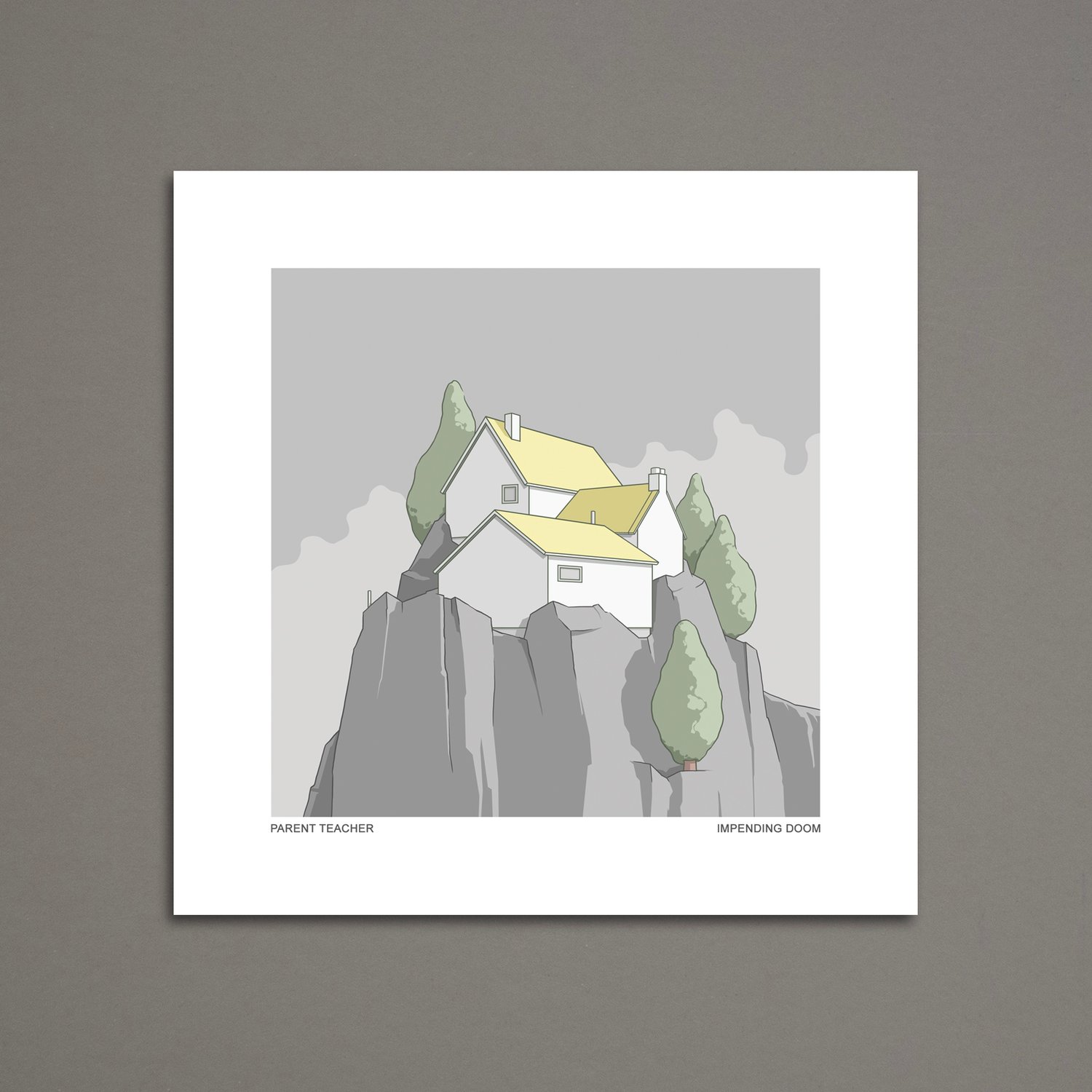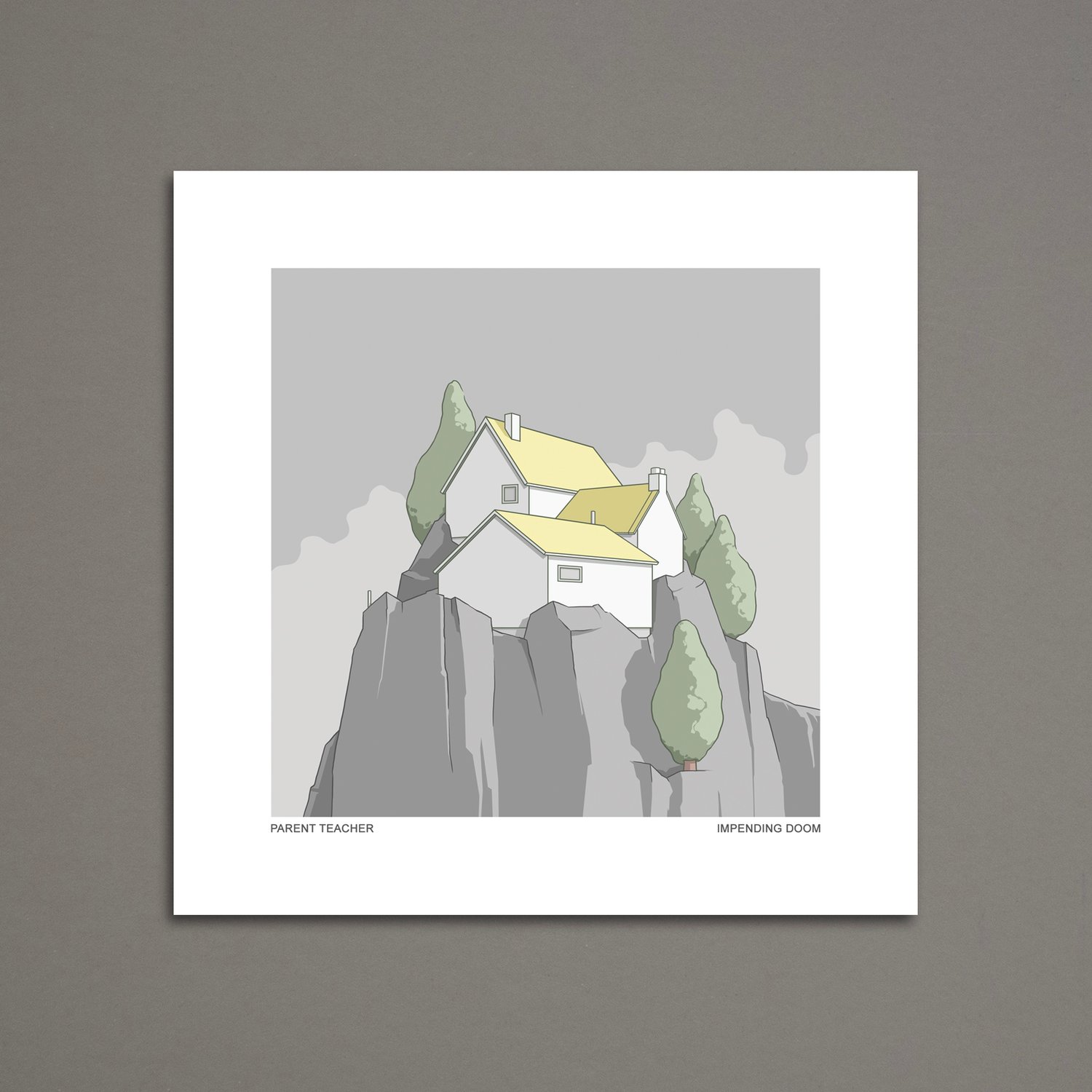 ART PRINT: "Impending Doom" by Parent Teacher
$9.00 AUD
Small high-quality full color art print of Parent Teacher's cover art for the single Impending Doom, illustrated by Bas van Genugten. Prints will be signed on the back by the illustrator.
Illustration size: 14x14 cm
Full paper size: 19x19 cm
Printed on durable 250 gsm ultra matte white paper.
Includes Download Code for the song the artwork was made for.
Important: This product ships from Australia, please keep in mind that it might take a while for these to ping-pong around the world and get to your place.
Shipping costs calculated at checkout.